Estimated Time Remaining:
HD Download $19.99
+ Stream in HD for Life
Stream for Life $9.99
Stream only
HD Rental $5.99
Stream in HD for 2 Days
DVD $25.99
In Stock


(1 Left In Stock)
Dirty Cinderella Story, A

In this titillating take on the classic fairy tale, aspiring actress AJ Applegate gets stuck with the chore of pleasuring her wicked stepsisters Georgia Jones and Katrina Jade. AJ desperately wants to perform in the school play, but first, her evil celebrity stepmother Jelena Jensen needs help inducing an orgasm. After losing the lead role to her stepsister Georgia, AJ finds true Shakespearean love with famous actress Mia Malkova.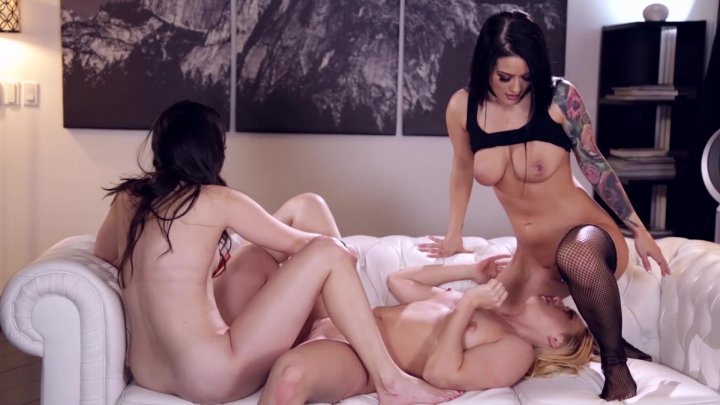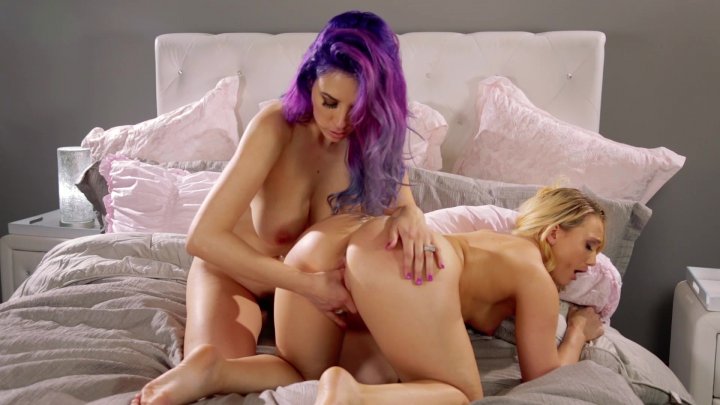 More Like Dirty Cinderella Story, A